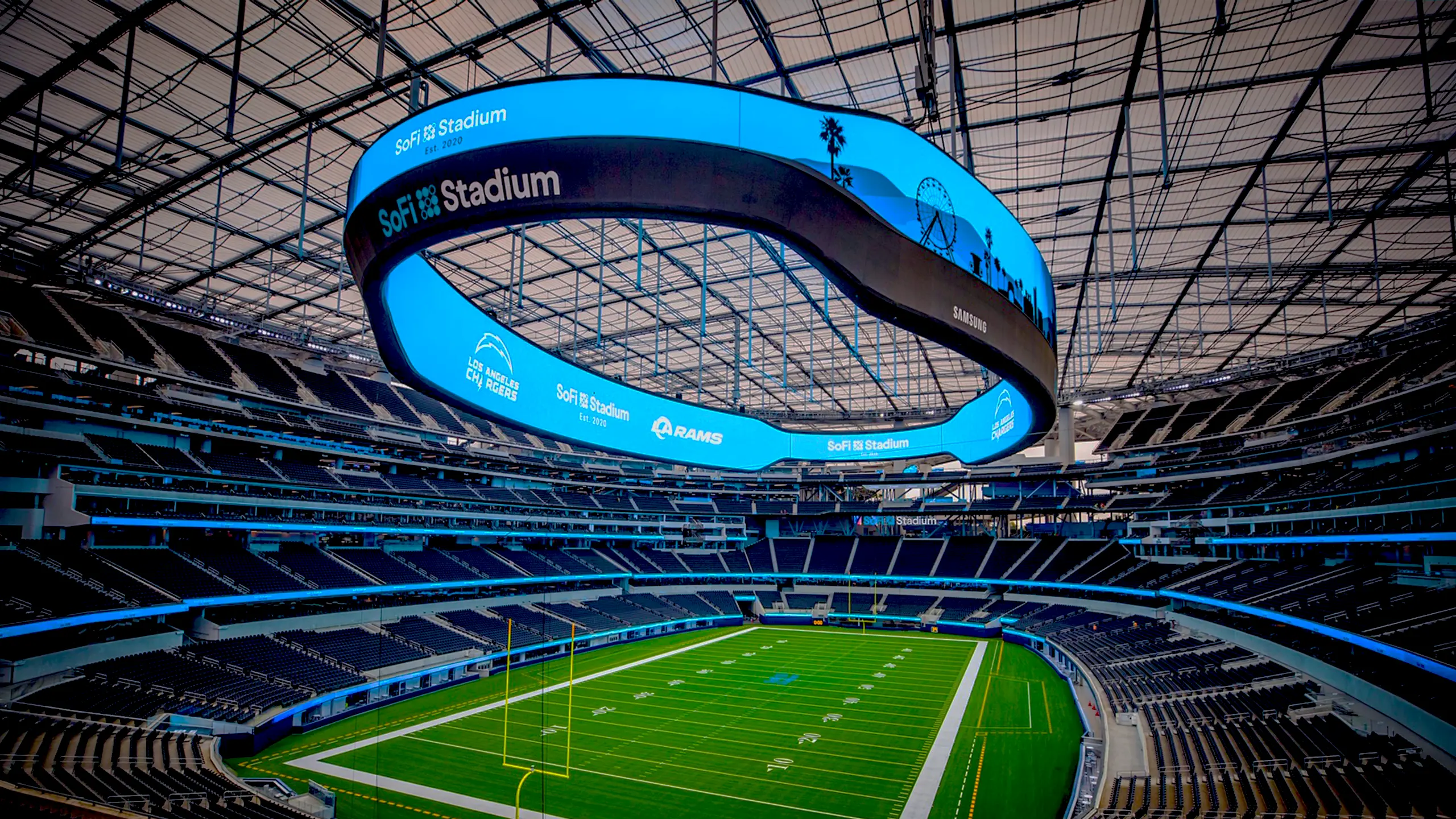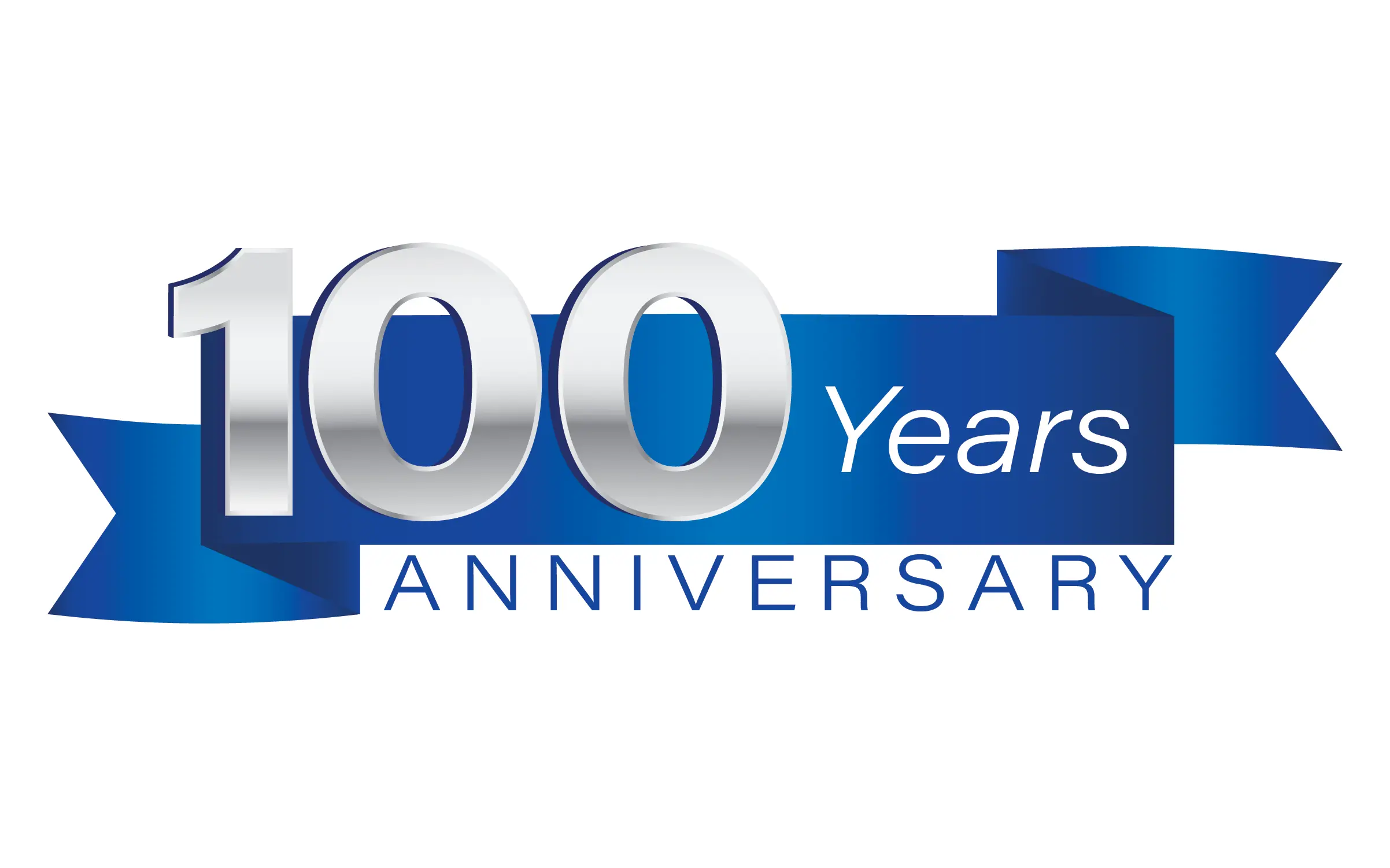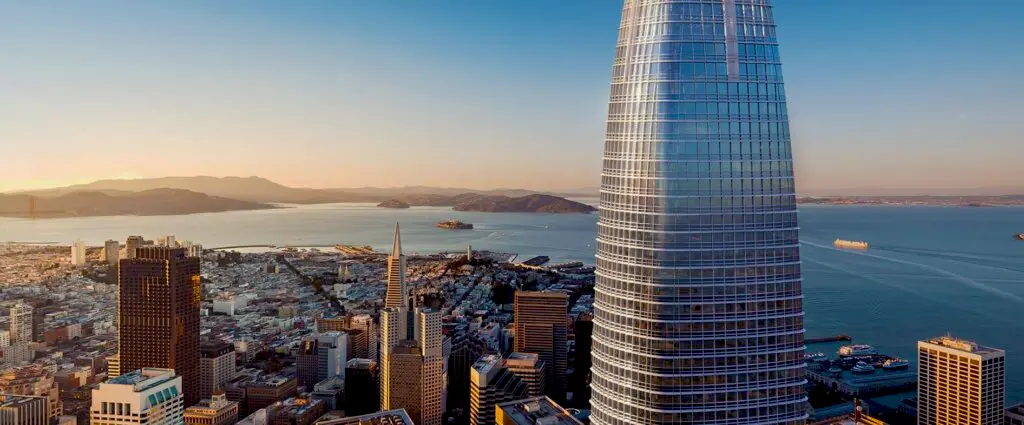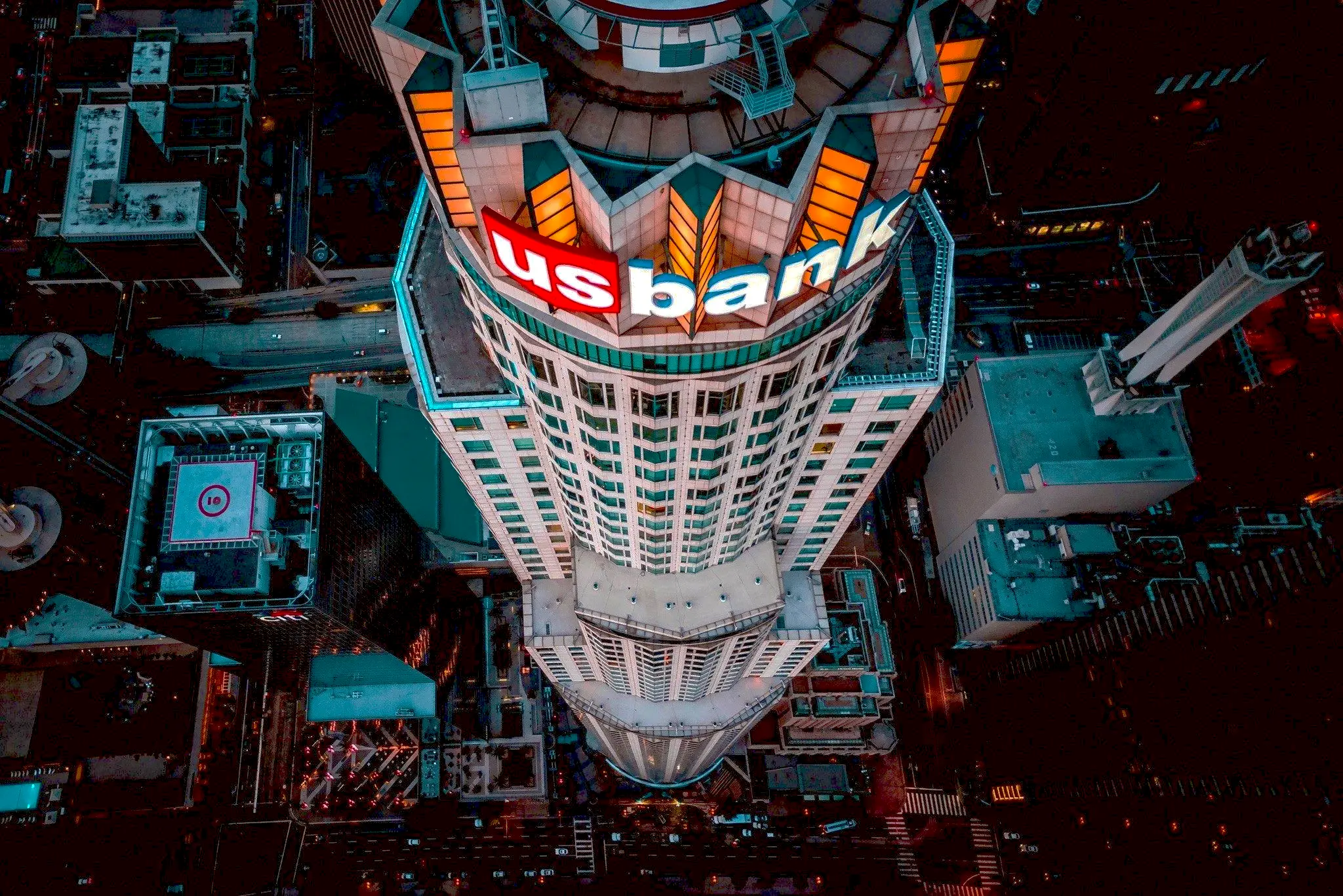 The Herrick Corporation
3003 E. Hammer Lane, Stockton, California 95212, US
About The Herrick Corporation
Celebrating 100 Years in Business
Building Structures and Relationships Since 1921.
At the heart of any great structure is its framework. The Herrick Corporation has provided that framework for 100 years, establishing ourselves as one of the largest steel fabricators and erectors in the United States. Our 700+ projects stand as monuments to our skill and commitment.
Herrick has the smartest people in the business. You need us on your team. From pre-construction to construction management, we will always advocate for the best value to the owner.
Sector
High Rise, Commercial, Residential - Luxury, Residential - Multifamily, Healthcare/Medical, Government/Public, Mid Rise, Entertainment, Aviation, Hospitality - 5 Star, Cultural, Restaurants, Low Rise, , Stadia
Areas of Expertise
Buckling-Restrained Braces, Complex Geometry, Viscous Wall Dampers, Structural Steel, Landscaping, HVAC
Buckling-Restrained Braces, Complex Geometry, Viscous Wall Dampers, Structural Steel, Landscaping, HVAC
Company Role

Structural Steel

Social

We are Hiring

Company/Ownership Certifications

AISC Member, AISC Certified Erector, AISC Certified Fabricator, ISO 9001:2015

Experience Modification Rating (EMR)

0.88

Website
Awards
- Congressional Recognition
- 2017 - NCSEA Excellence Award
- IDEAS Award - 2013. UC Berkeley Stadium Press Box
- AIA BIM Award - 2010. Palomar Medical Center West