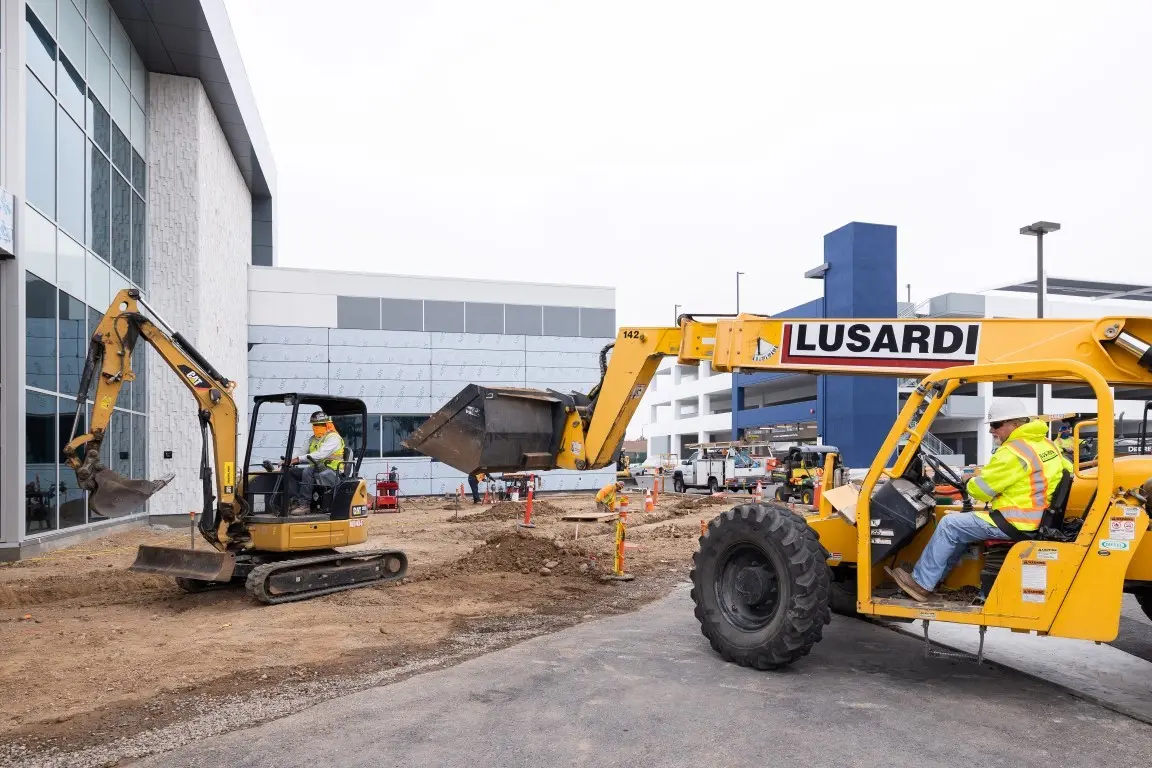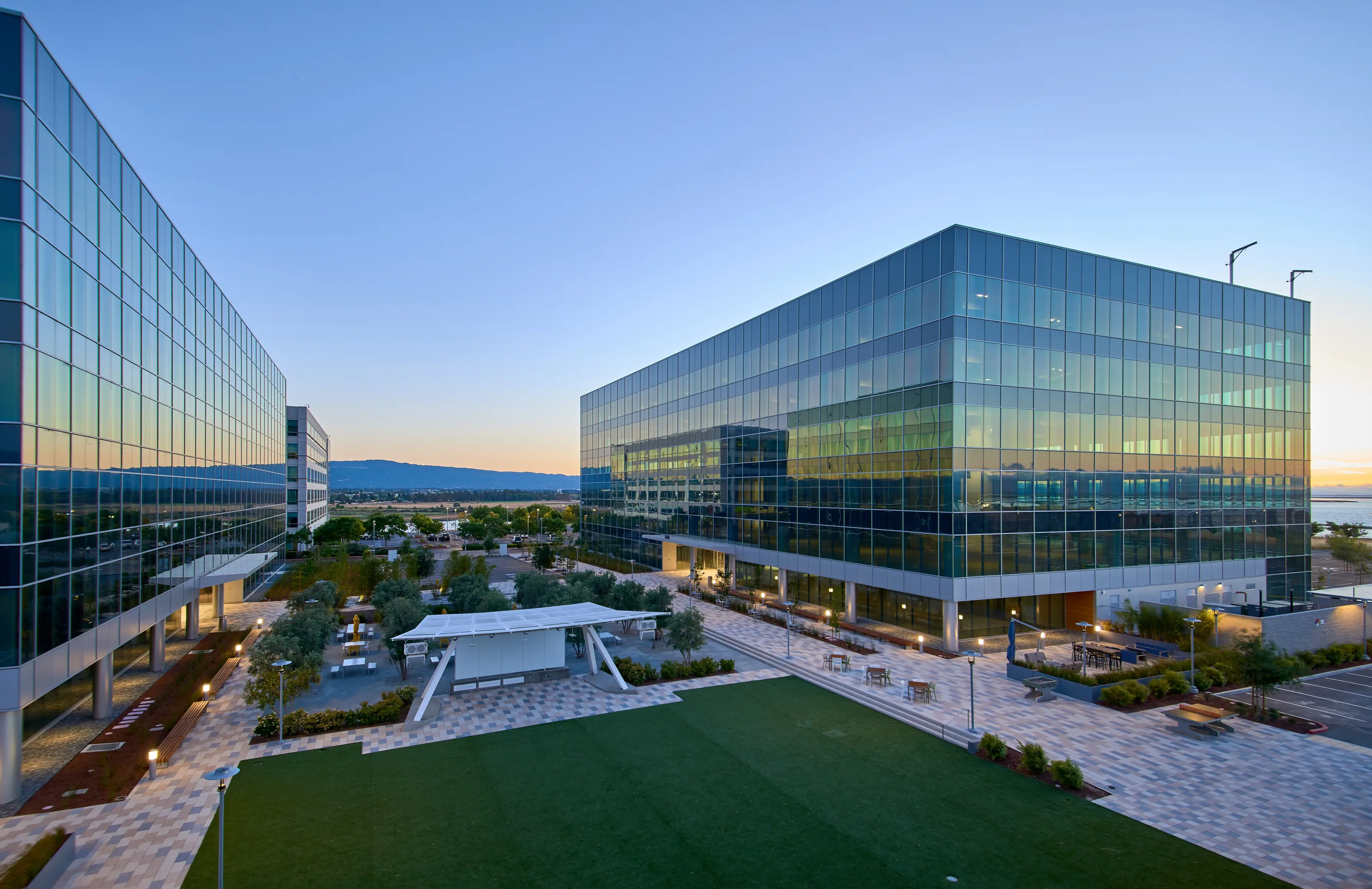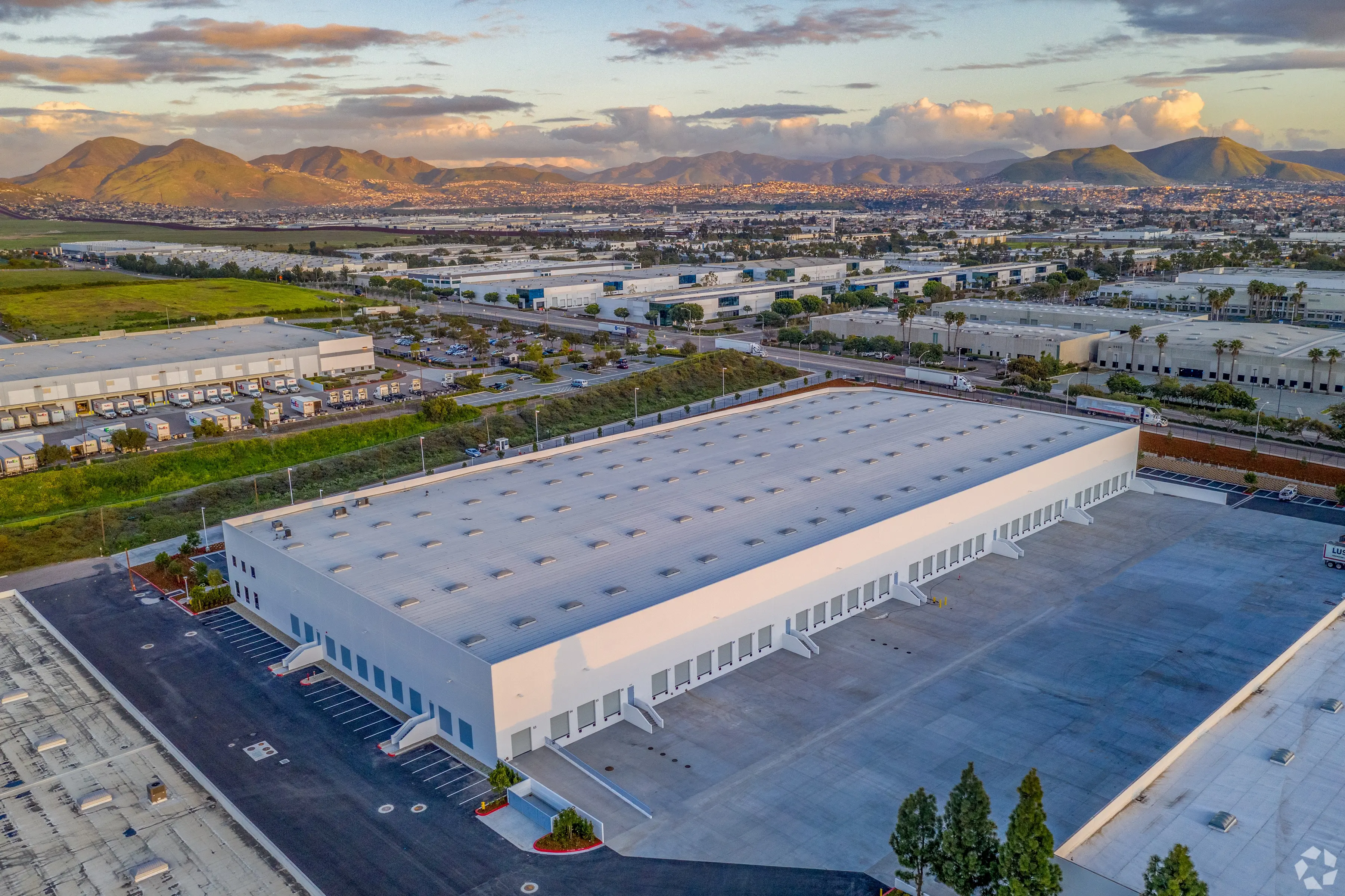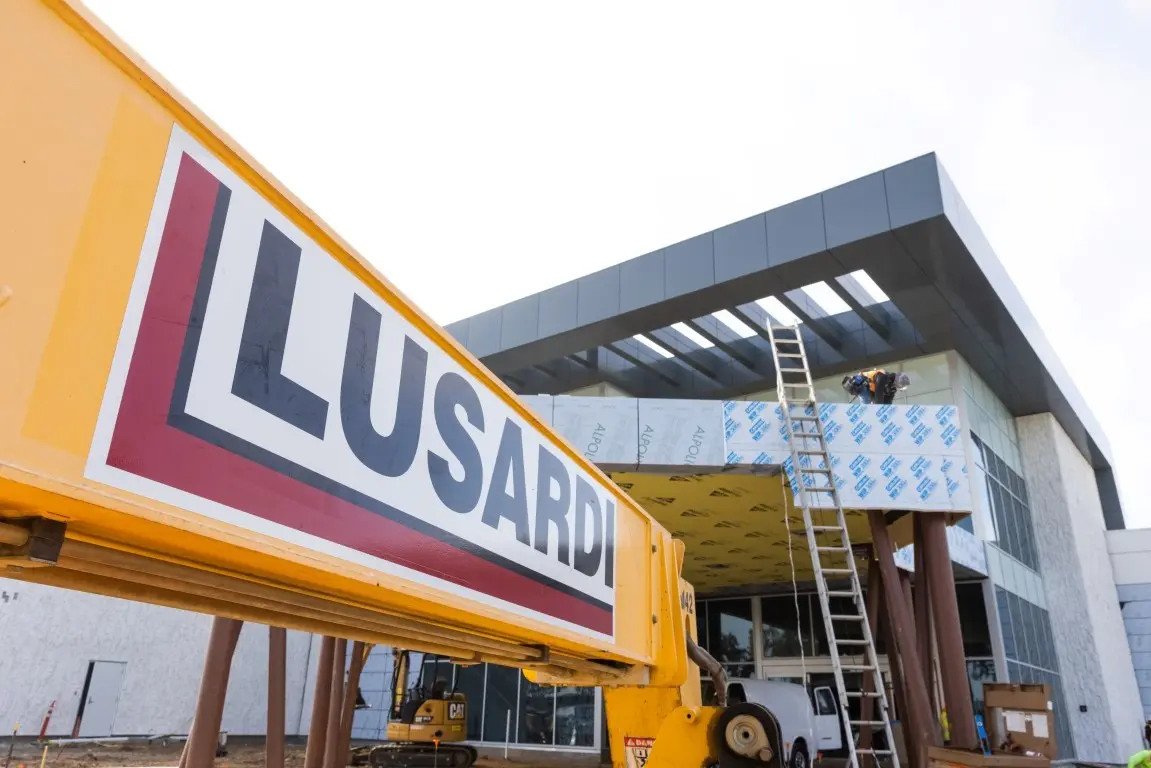 Lusardi Construction Company
Lusardi Construction Company
1570 Linda Vista Drive San Marcos, CA 92078
About Lusardi Construction Company
Since inception in 1958, Lusardi Construction Company has served its clients in the capacity of a full-service general contractor. We currently have projects across the western United States, with awards exceeding $250 - $350 million. We have extensive experience in all aspects of construction, including healthcare, office, industrial, manufacturing, retail, hotel and hospitality, automotive, research and development, laboratory and institutional projects. We are a team of dynamic and talented professionals who are confident in meeting any construction-related challenge.
Our focus on every project begins with service to our clients because we believe their success is our priority. We strive to complete every project on budget, of the utmost quality and within schedules that are the fastest in the industry. We seek clients who desire the most competitive, responsible contractor who will provide solid value engineering, qualified supervision, in-house craftsmen, an agile subcontractor force, and superior quality of the final product, all of which we offer.
Adhering to Lusardi's principles of dedication, ethics, and hard work, the company has grown into a team of professionals capable of completing construction projects anywhere in the country. Our hard-working, talented individuals are truly the ones who make Lusardi, and your project, a success.
Sector
Commercial, Entertainment, Restaurants, Retail, Parking Structures, Automotive, Aviation, Infrastructure, Cultural, Education (Higher/3rd level), Agriculture, Historical Upgrades, Residential - Single Family, Stadia, Religious, Leisure/Sports/Recreation, Residential - Luxury, Hospitality, Hospitality - 5 Star, Hospitality - 4 Star, Education (k-12), Healthcare/Medical, Science/Lab Centers, Warehouse, Industrial, Residential - Multifamily, Government/Public, Banking
Areas of Expertise
Exteriors, Facade, Tenant Improvement, Concrete, Parking Structure, Building Renovation, New Construction, Structural Steel, Commercial Mixed Use, Retail, EFIS
Exteriors, Facade, Tenant Improvement, Concrete, Parking Structure, Building Renovation, New Construction, Structural Steel, Commercial Mixed Use, Retail, EFIS
Company Role

General Contractor

Social

Website
Press Release/Publication
Reviews
I believe you will find Lusardi to be a company where superior achievement has become its standard. - Brad Lichtman, Prinicpal, Mission Hills High School