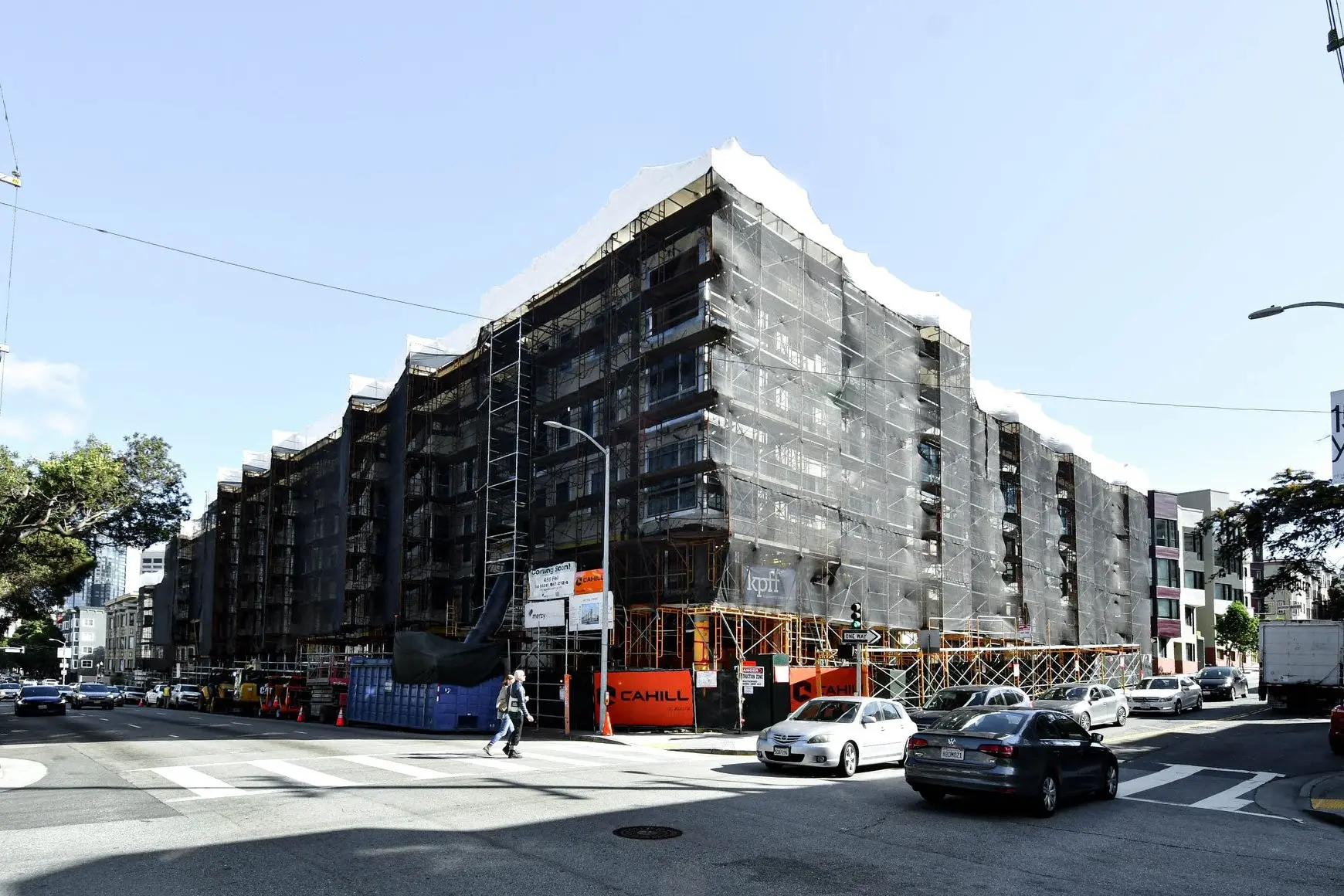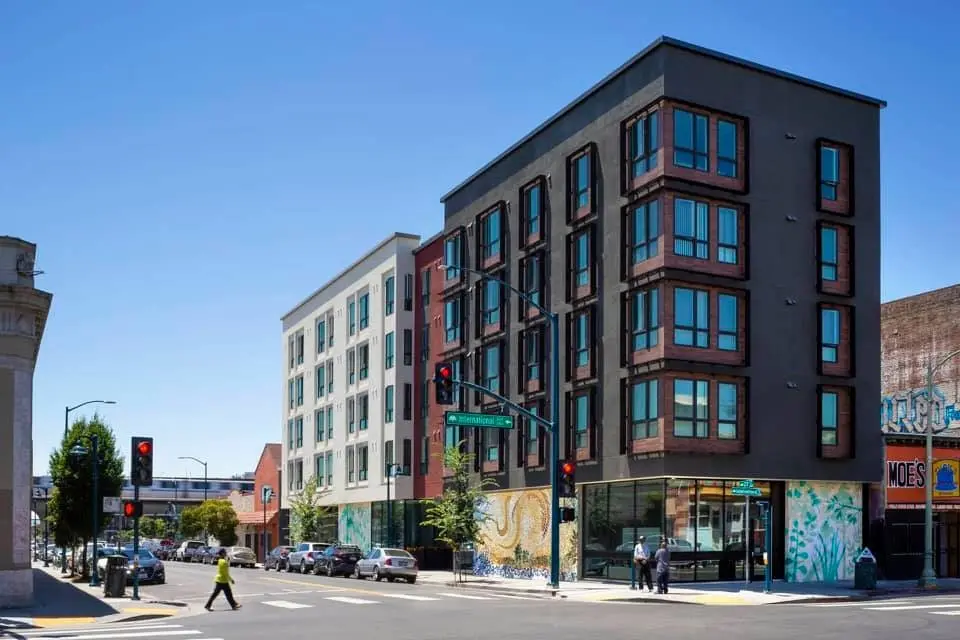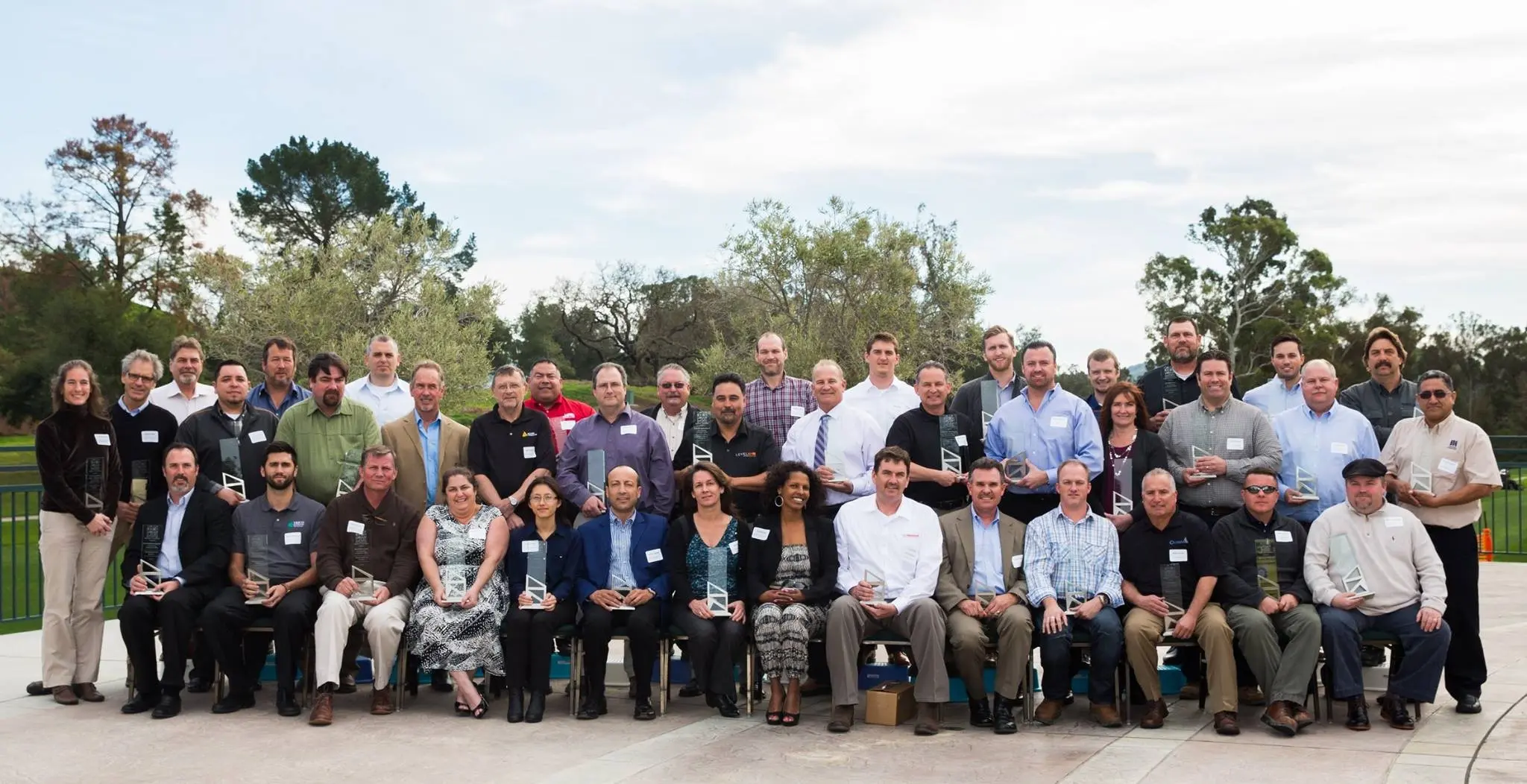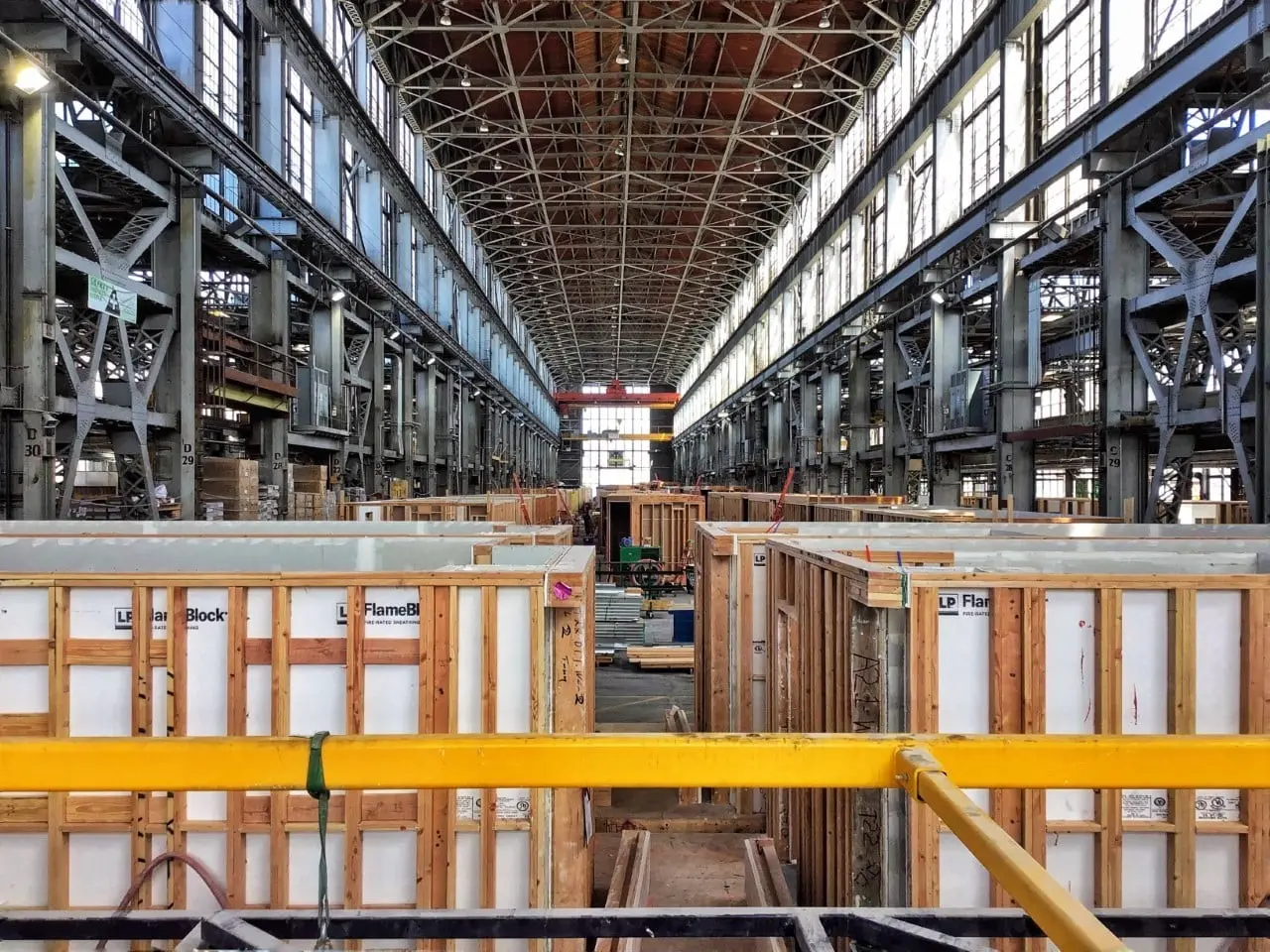 Cahill Contractors
425 California Street, Suite 2200 San Francisco, CA 94104, US
About Cahill Contractors
Cahill Contractors is a local, woman- and family-owned general contractor, specializing in residential, commercial, and educational construction projects in the San Francisco Bay Area. We are builders. We build communities and relationships.
Sector
Residential - Multifamily, Cultural, Leisure/Sports/Recreation, Education (Higher/3rd level), Education (k-12), Healthcare/Medical, Commercial, Hospitality - 4 Star, Historical Upgrades, Entertainment, Affordable Housing, Residential - Luxury, High Rise, Mid Rise, Low Rise, Stadia, Religious, Residential - Single Family, Retail, Science/Lab Centers, Warehouse, Parking Structures,
Areas of Expertise
General Contracting
General Contracting
Company Role

General Contractor

Social

Website
Awards
- Urban Land Institute Award For Excellence - 2011
- ENR Best Projects, Hospitality
- California Preservation Foundation 2009 Design Award Winner, Large Rehabilitation Category
- California Construction "Best of 2007" in Northern California
Reviews
Thank you for your business. Keep up all the great work! - Golden Openings, Inc.