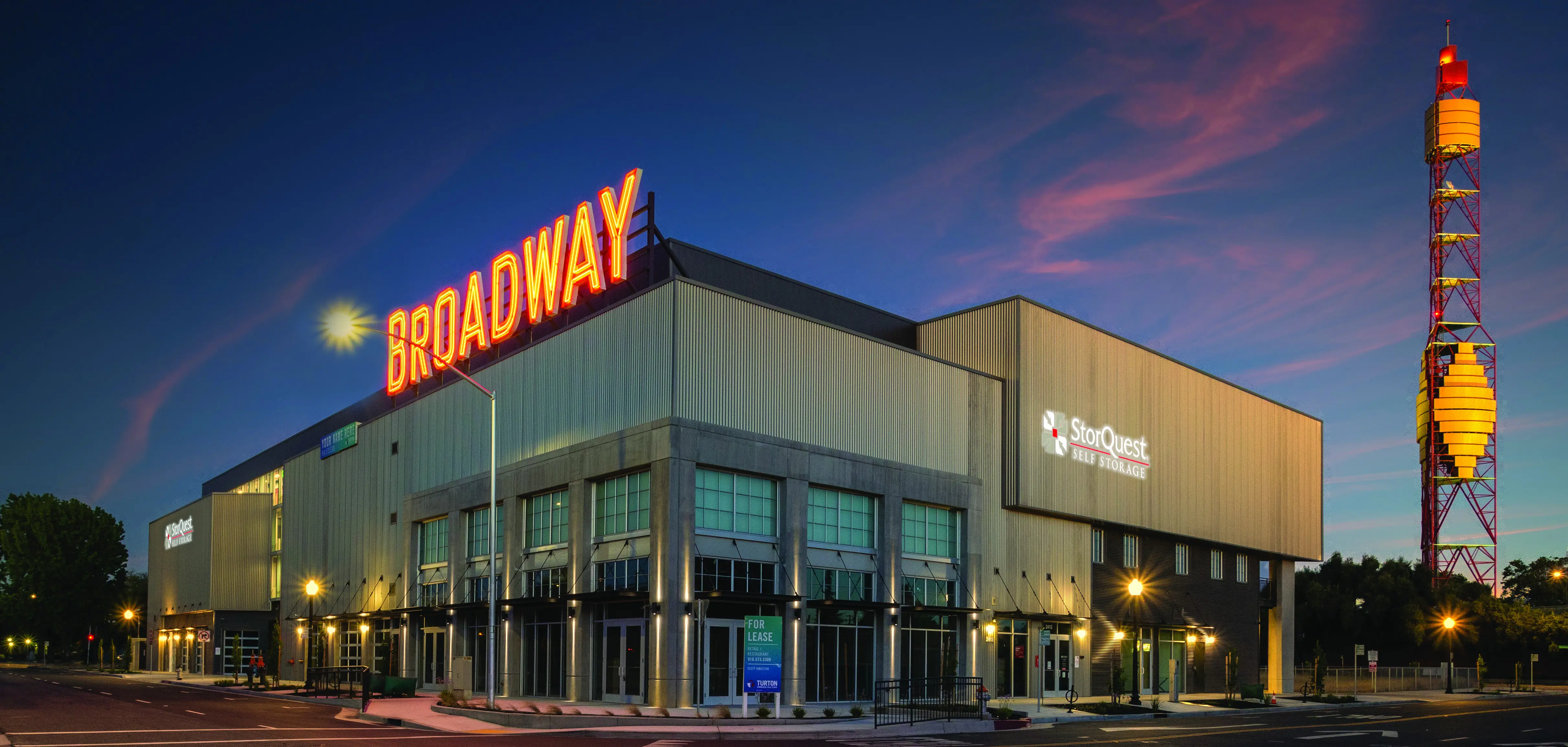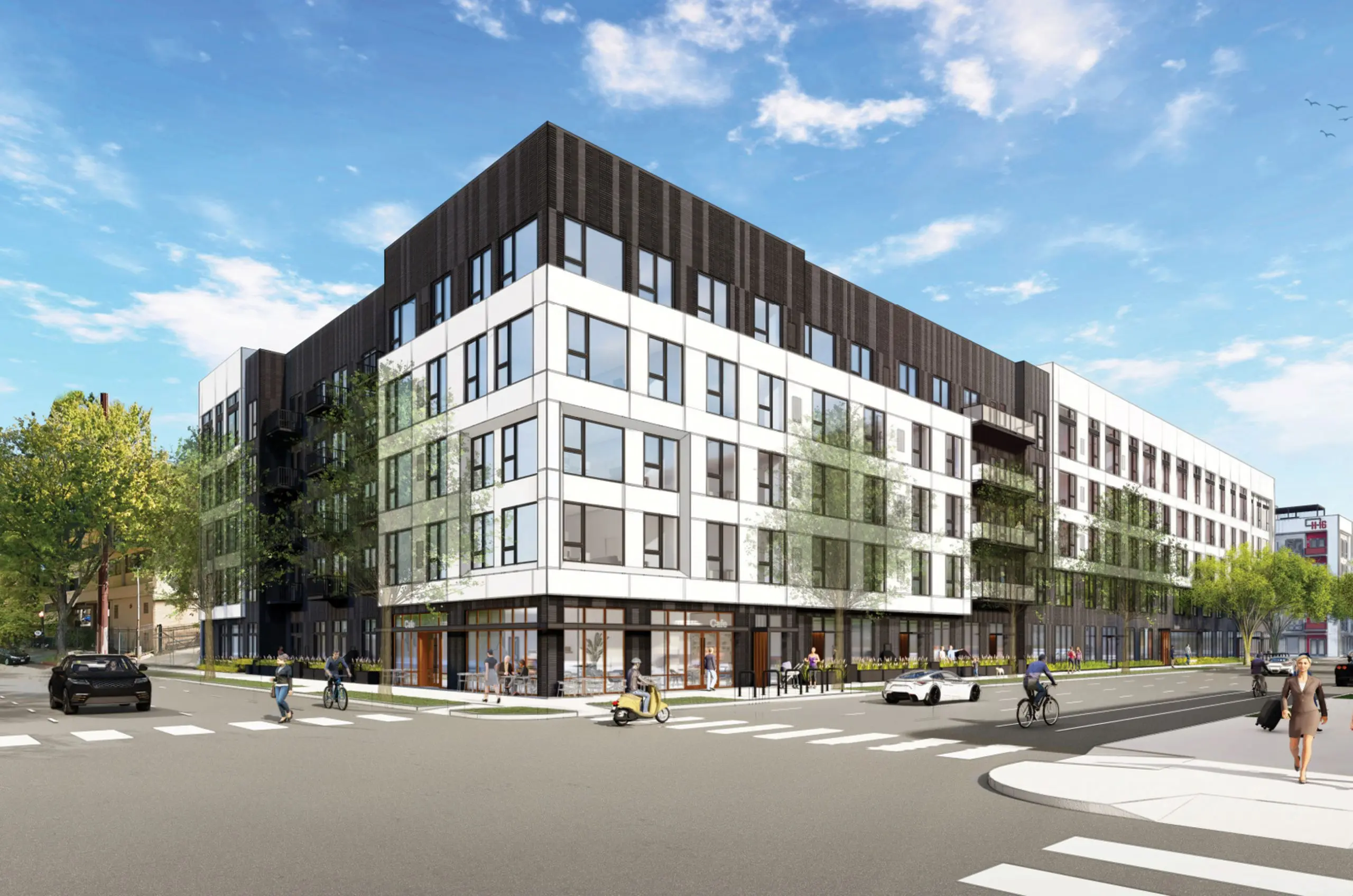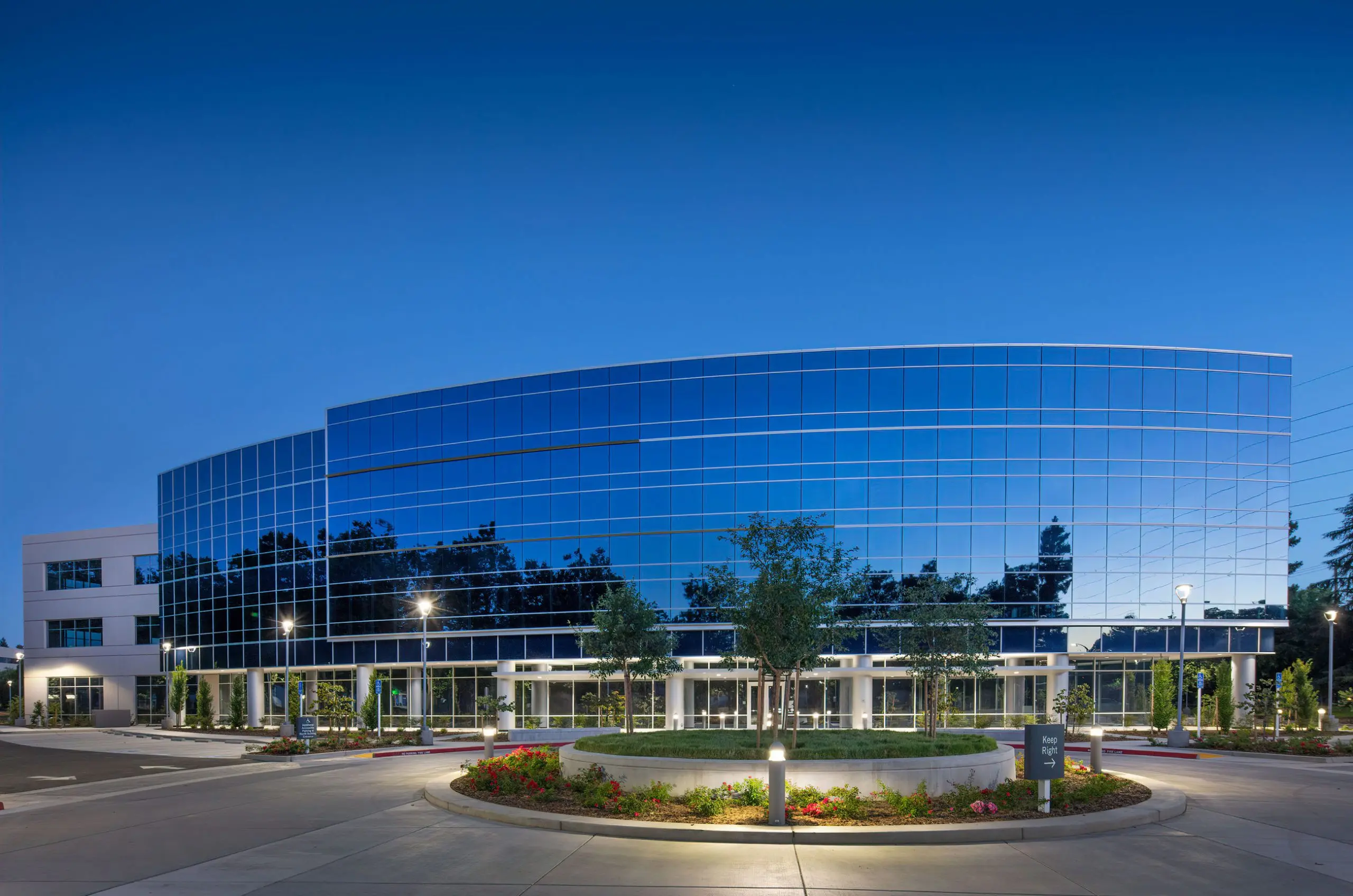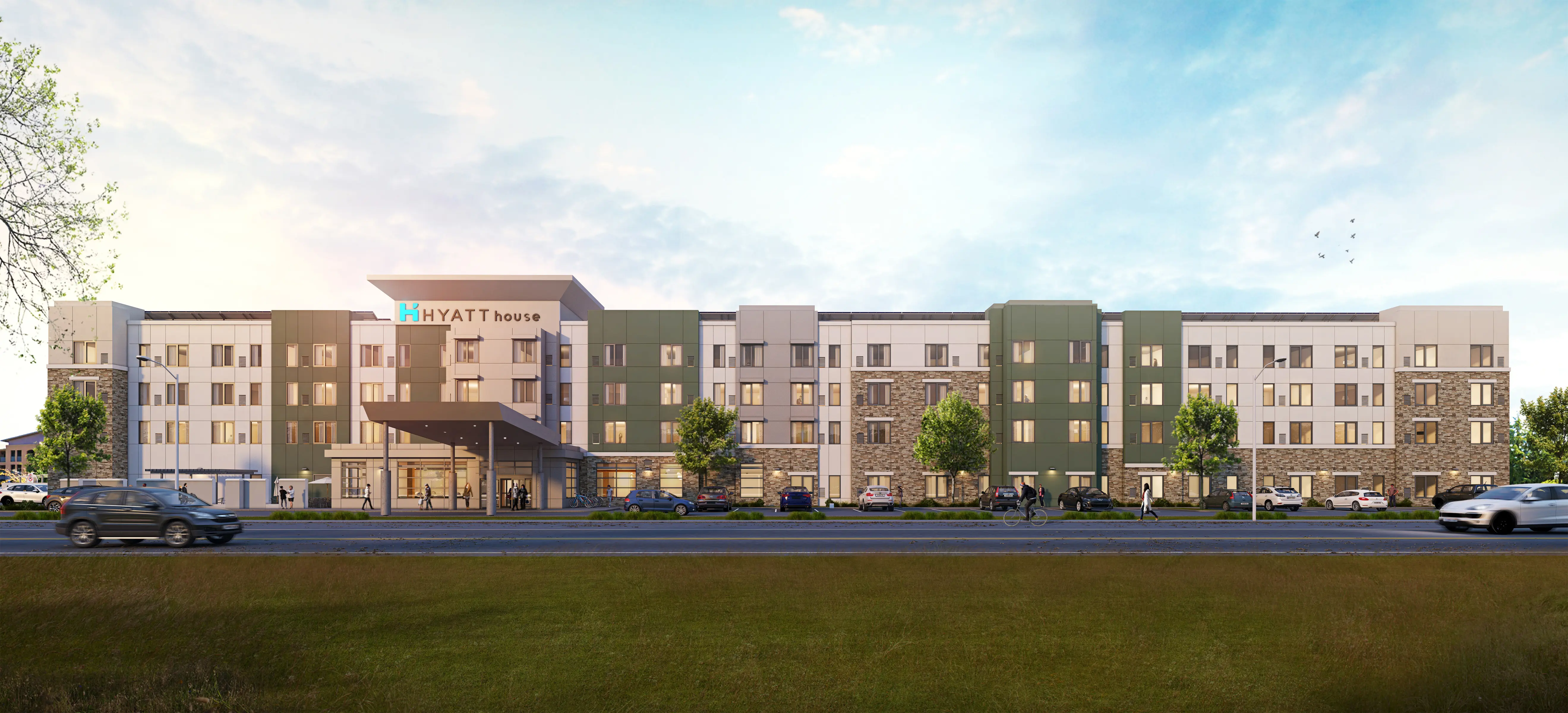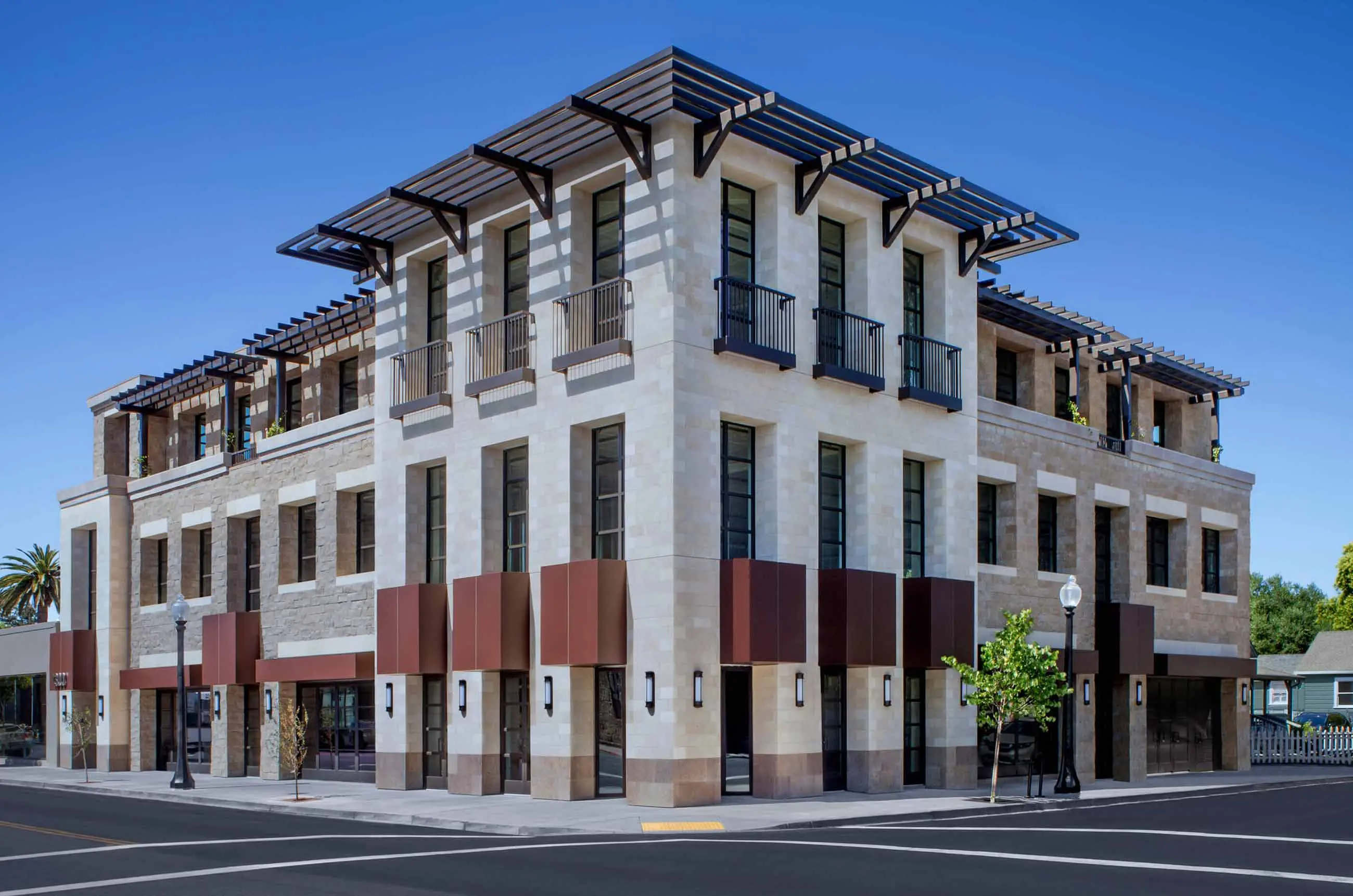 DesCor Builders
3164 Gold Camp Drive, Suite 250, Rancho Cordova, California 95670, US
About DesCor Builders
We are committed construction professionals whose purpose is to Build a Lasting Legacy of Great Buildings and Even Greater Relationships. DesCor Builders is a licensed general contractor in the greater Sacramento Area providing both full service Preconstruction, General Contracting, and Construction Management Services throughout Northern California. DesCor has been widely recognized as the best construction value in the Sacramento area, providing the most sophisticated services in an economical price. We love what we do and conduct all business with integrity and responsibility. We strive to provide the best value in the industry and evolve in order to give you innovative solutions.
Sector
Commercial, Warehouse, Retail, Aviation, Banking, Low Rise, Government/Public, High Rise, Mission Critical Facilities (Data Centers), Parking Structures, Restaurants, Industrial, Education (k-12), Residential - Multifamily, Entertainment, Healthcare/Medical, Hospitality, Mid Rise, Religious
Areas of Expertise
Pre Construction Services
Pre Construction Services
Company Role

General Contractor

Social

We are Hiring

Website
Awards
- Best Places to Work 2020
- Golden Gate Partnership Recognition Safety Award
- Cal-OSHA SHARP Partnership Program & Certification
Reviews
In over 25 years of commercial real estate experience, I have never experienced a construction development company that demonstrates a higher level of commitment to client satisfaction. From initial project cost estimating, to final client walk-through, DesCor's dedication to quality and customer service is unsurpassed. - Bob Feld, Senior Vice President, Newmark Cornish and Carey
Everyone attached was instrumental to the success of this tough project as you all executed extremely well. I am very proud to be a part of this project and this team. Thanks again and keep charging on. - Mike O'Brien, Preconstruction Manager, Mark III Construction, Inc.
I sincerely appreciate all of your efforts to make this happen smoothly. Frankly, this project could have been a complete nightmare to manage given the fast schedule and low budget. I am fortunate that we had the right team to get the job done. - Ellen Gehrlich, Principal/Project Manager, Pilot Management
You guys are miracle workers. We honestly can't believe how far we've come on Brookfield in the last year! We never could have gotten the school open without your work. You really went above and beyond and we really appreciate it. We'd love to work with you again in the future. - Mike Glauser & Brent Pace, Project Managers, The Boyer Company
DesCor was very familiar with specs and standards. Their review of contract plans and specs identified potential problems and made recommendations for efficient solutions... DesCor is an excellent contractor. They are very knowledgeable and collaborative, whose focused goal was to provide a complete project that exceeded owner's expectations. - Tony Moddesette, Senior Vice President, Facilities & Projects, Fremont-Rideout Health Group