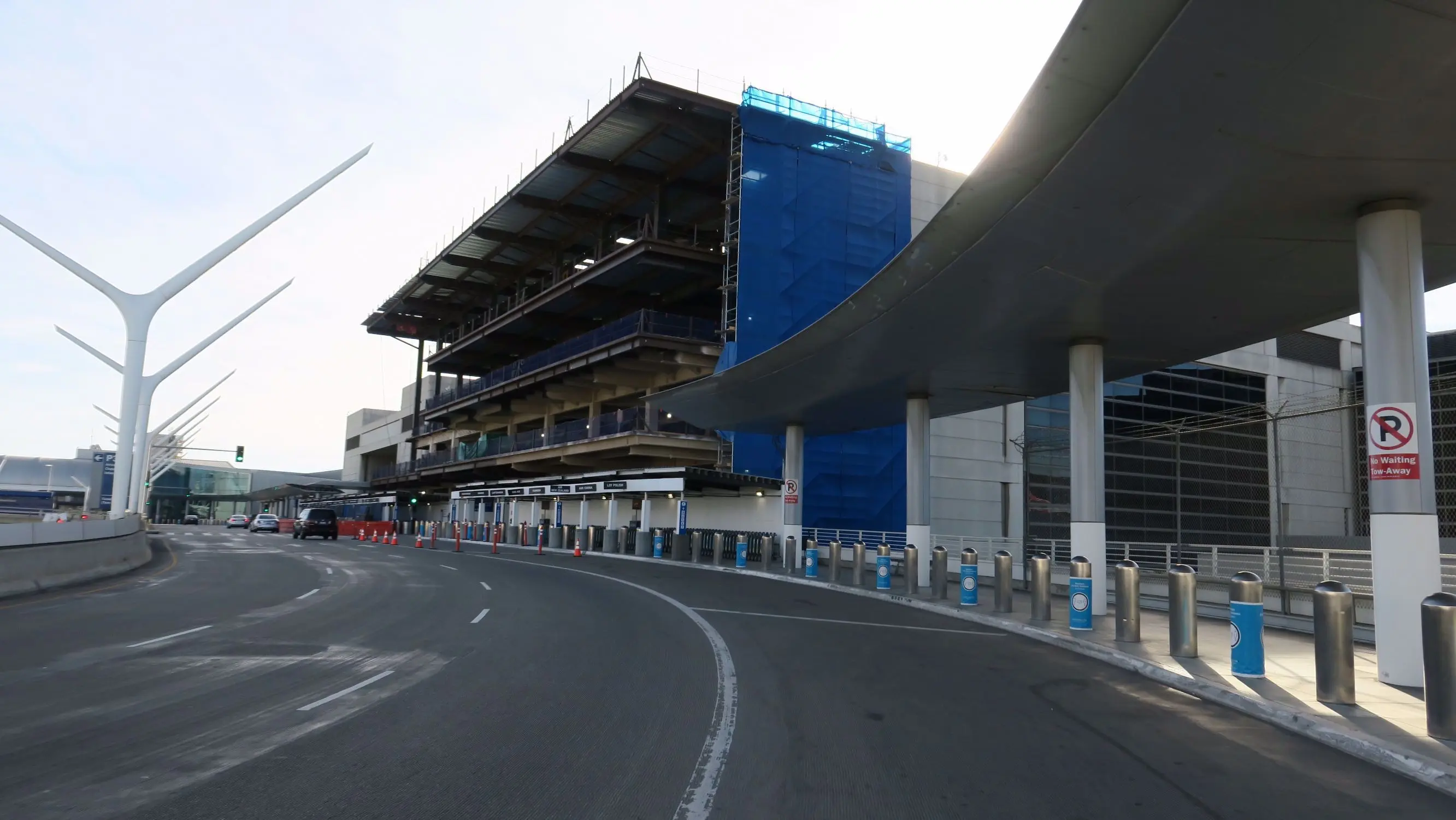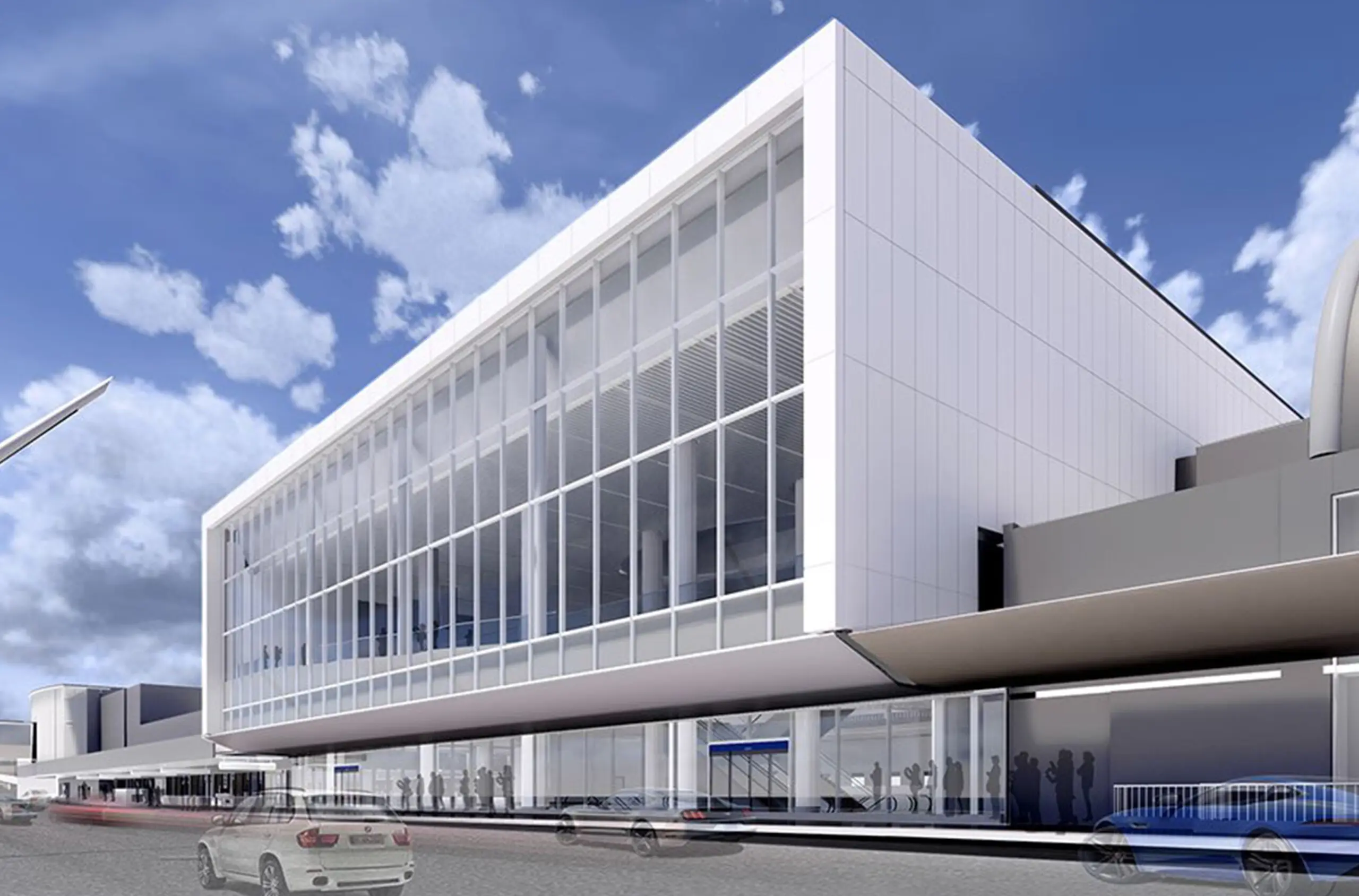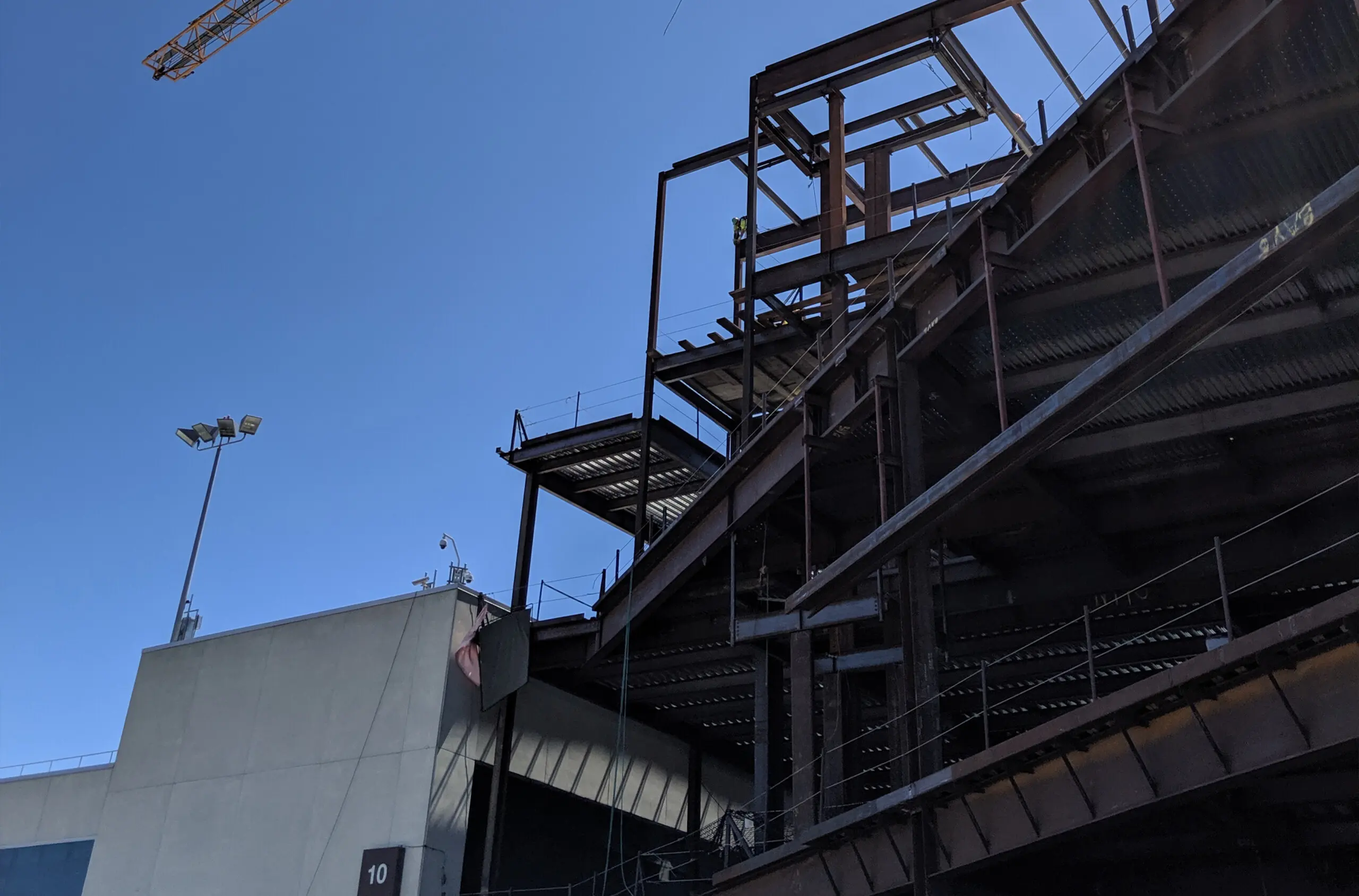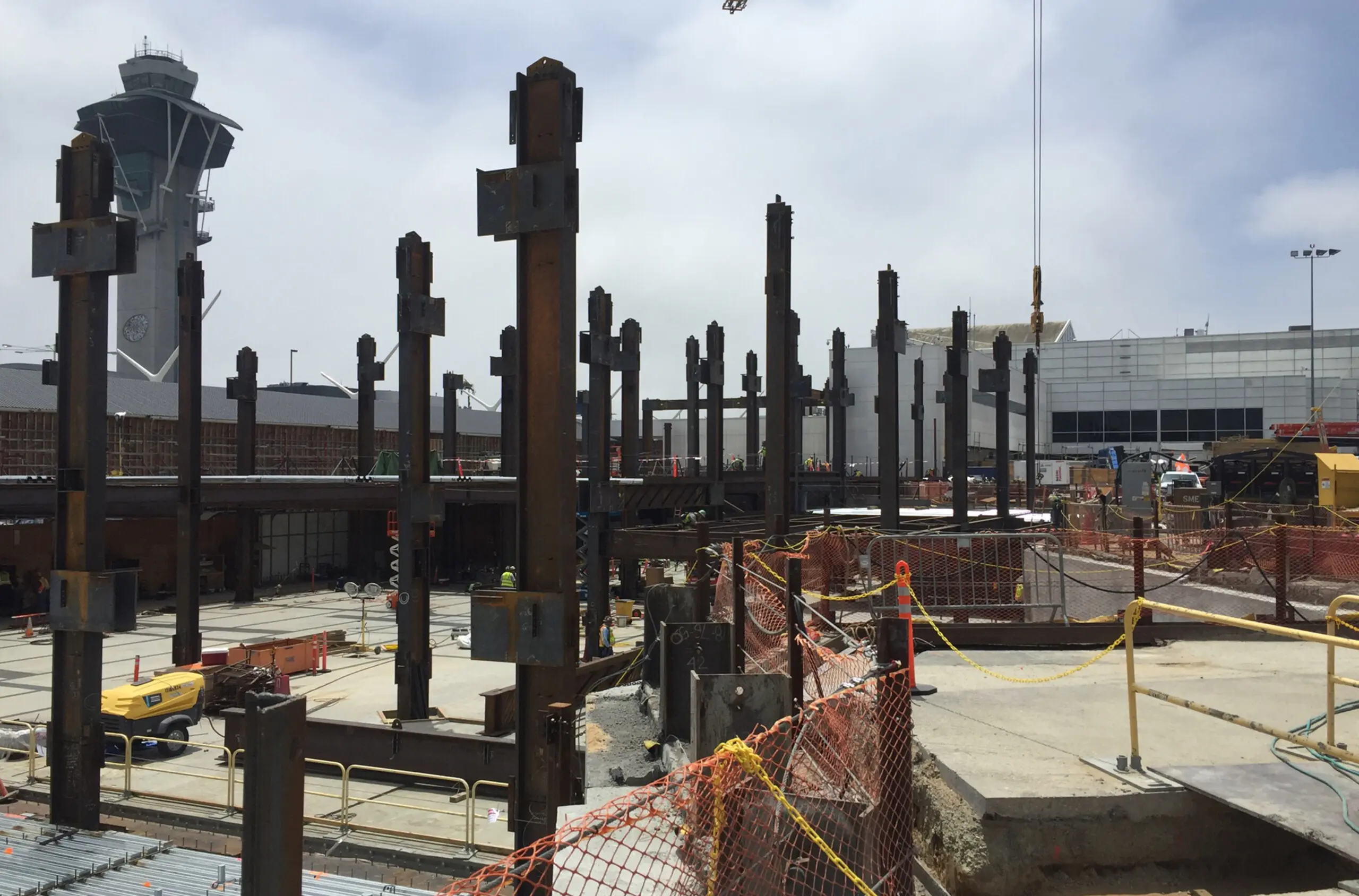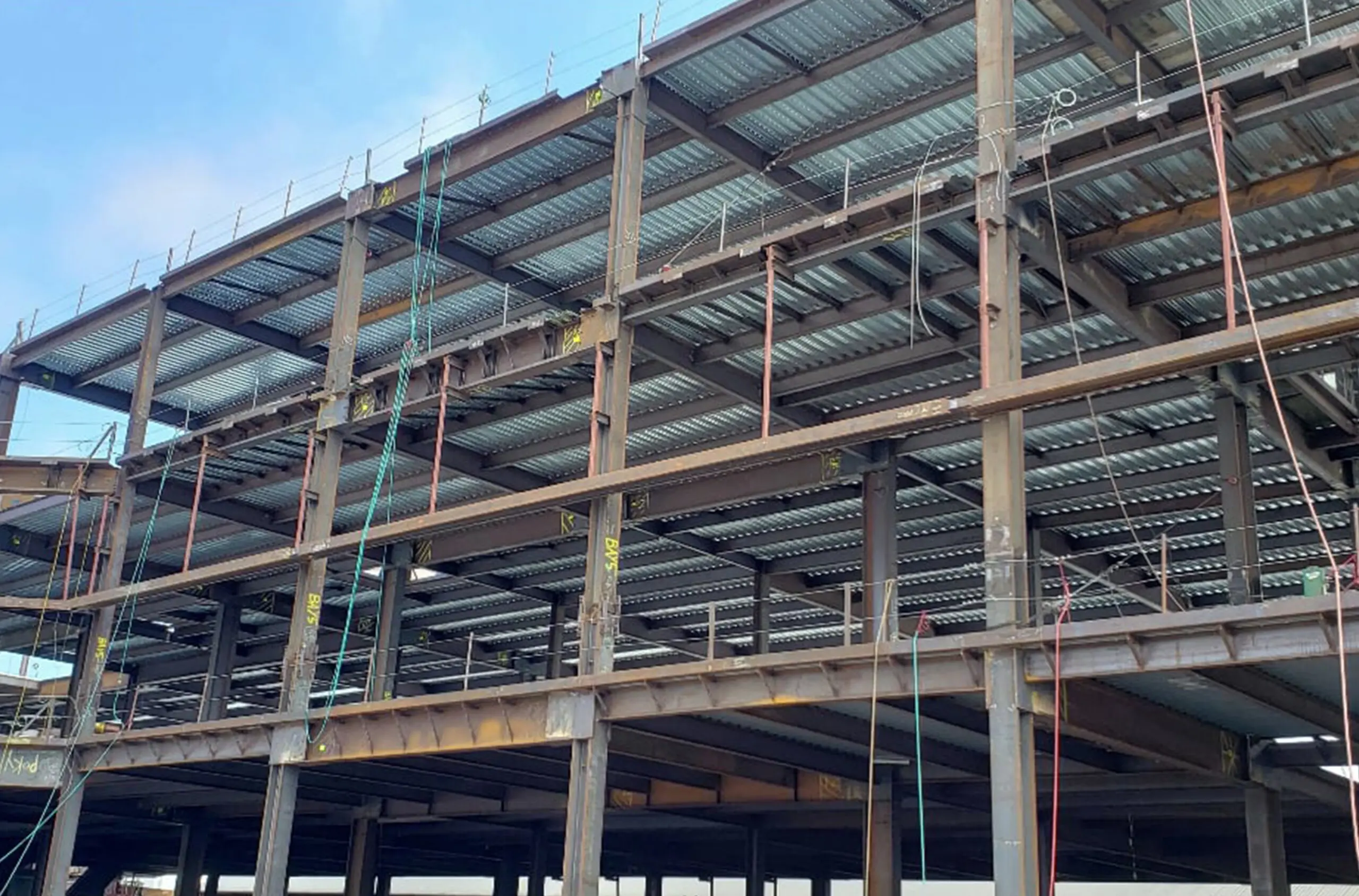 LAX Southwest Airlines T1.5
1 World Way, Los Angeles, CA 90045, USA
About LAX Southwest Airlines T1.5
Southwest Airlines Terminal 1.5 (SWA T1.5) Development Program at Los Angeles International Airport (LAX) will initially be used by Southwest Airlines, but following the completion of the new Midfield Satellite Concourse, several other airlines will shift their ticketing operations into Terminal 1.5.
The new facility will ease congestion and provide connectivity between the two terminals – both within the ticketing and check-in portion as well as post-security screening. The new terminal's post-security airside pedestrian connection means passengers connecting between the terminals will no longer have to leave the secure area of the concourse, exit the building, and go through security again to make a connection.
The multi-tenant building will include baggage claim, ticketing, security checkpoint, airside connector, retail concessions, and leasable office space. Also, included is a bus gate, outbound baggage system (including CBIS), and inbound baggage system. A loading dock with receiving area, vertical circulation, and rooms to support building services such as mechanical, electrical, plumbing, and information technology will also be included. The project also includes a vertical, circulation core which provides connectivity between the terminal and the future automated people mover.
Features include:
1. Post-security airside pedestrian connection between Terminals 1 and 2
2. Concessions
3. Airline offices and pilot/flight attendant base
The skills and craftsmanship of SME Steel are prominently displayed throughout this project.
Company Name

SME Steel

Company Role

Structural Steel

Areas of Expertise
Project Details
Square Footage
225,000 SF
Sustainability
LEED Silver
Construction Status
Complete