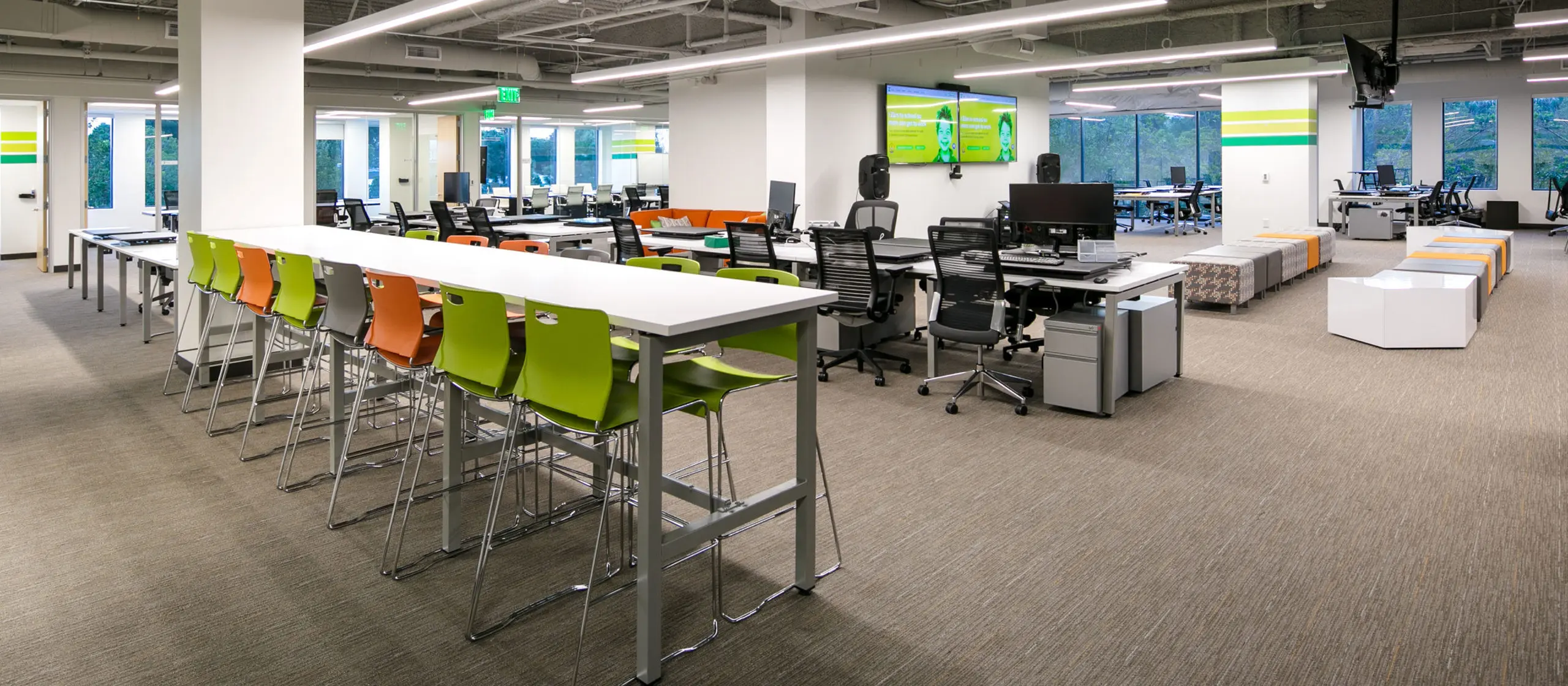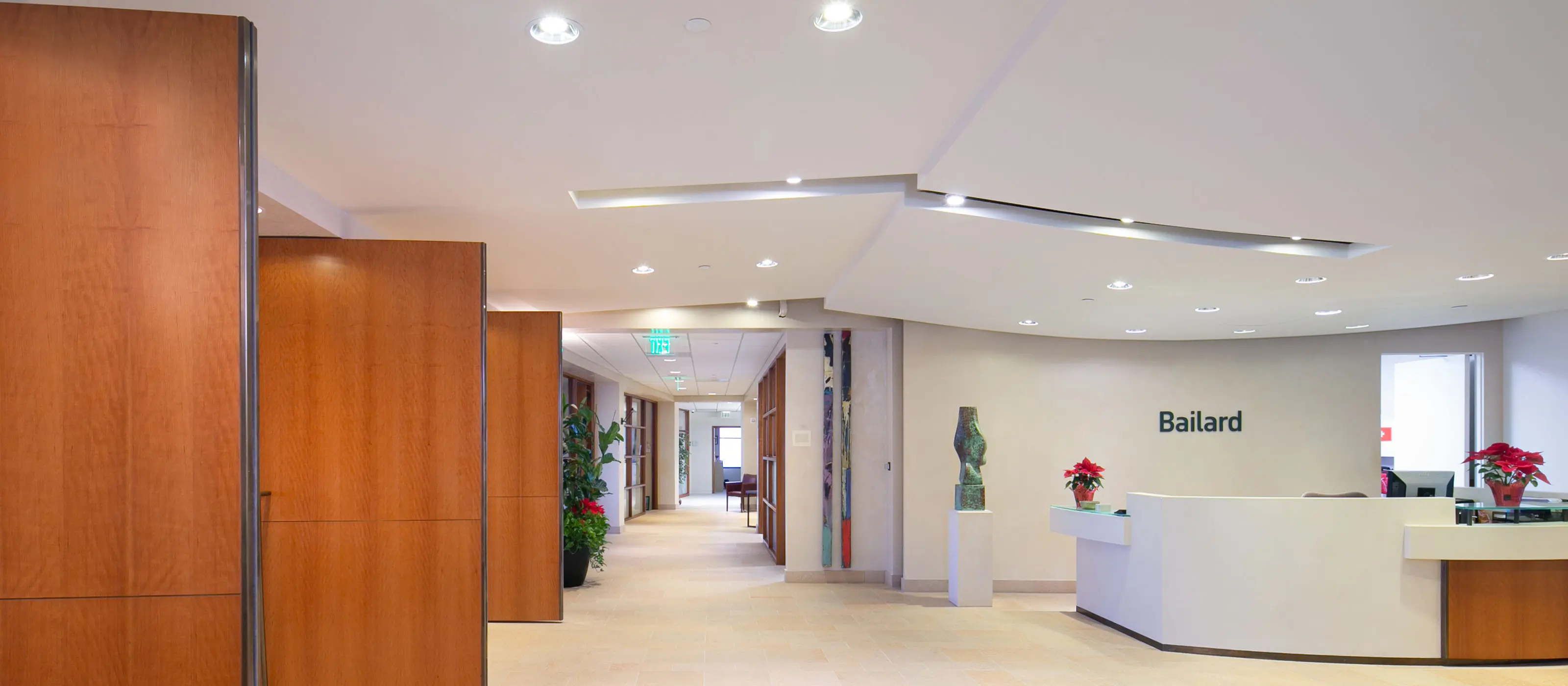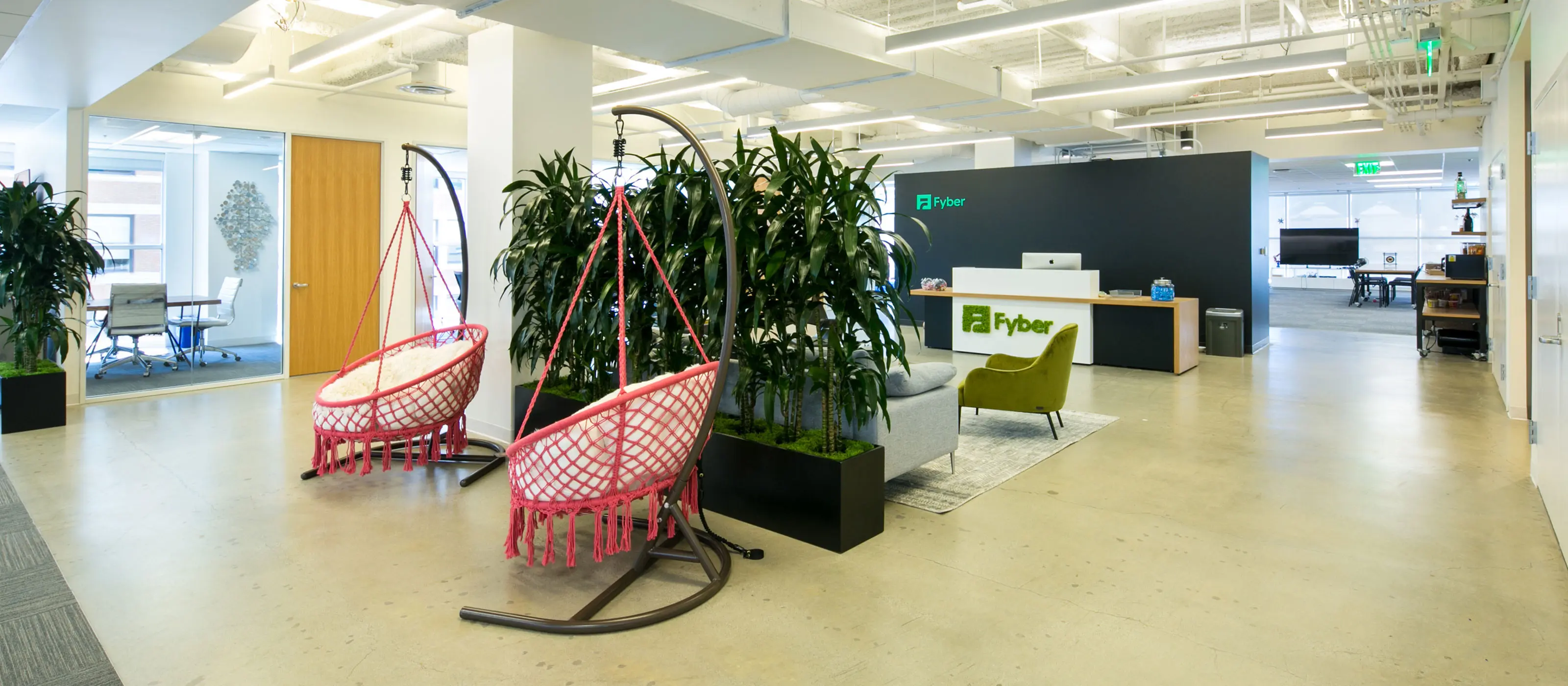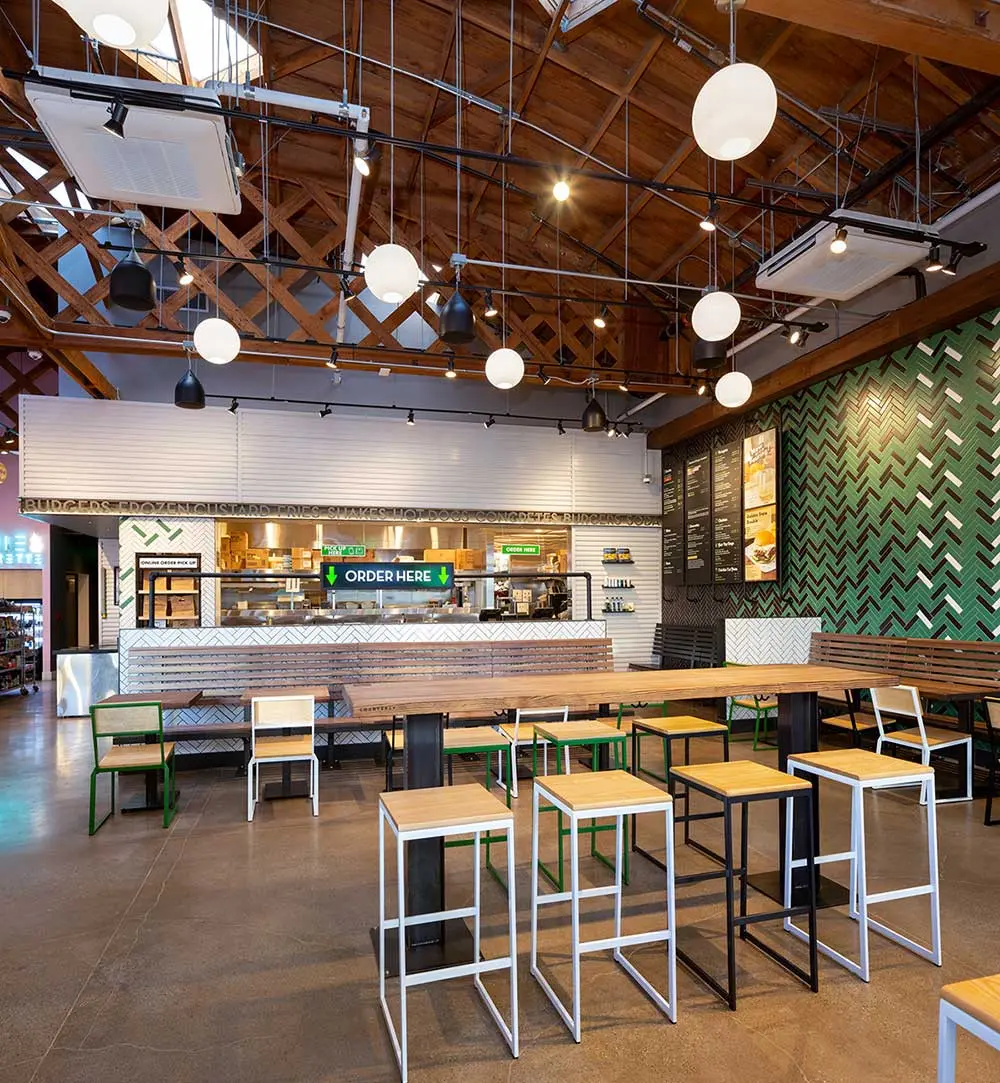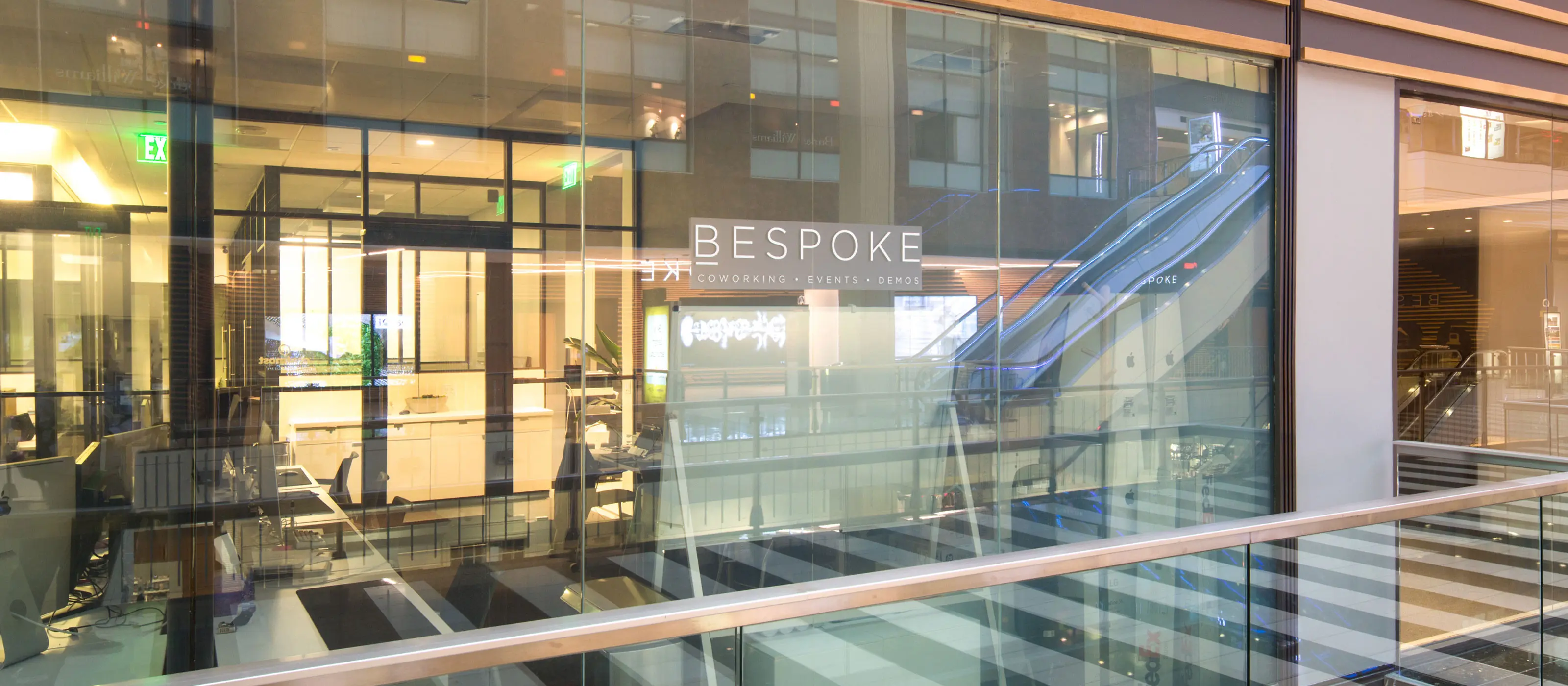 Rylko Builders, Inc.
650 5th Street, Suite 403, San Francisco, California 94107 US
About Rylko Builders, Inc.
Rylko Builders is a leading provider of commercial construction services in the San Francisco Bay Area. With over three decades of experience, we provide a wide array of general contracting and construction management services within our core markets to meet our client's requirements and vision.
Rylko Builders provides a wide range of commercial construction services to take you from conception to completion. All of our services are performed by experienced professionals who are committed to delivering innovative solutions to provide our clients with outstanding experiences and the highest quality projects. Over the past three decades, our experience enabled us to develop sophisticated bidding, scheduling, procurement, production and materials solutions for any project type and any degree of complexity. We utilize versatile and completely adaptable methods for a variety of building projects and configurations. With continuous project monitoring, we maintain control over the project budgets, schedules, quality and most importantly, the client's vision and expectations.
Sector
Commercial, Restaurants, Hospitality, Retail, Banking, Pharmaceuticals, Healthcare/Medical
Areas of Expertise
Design Build, General Construction, Building Renovation, Pre Construction, Interior/Exterior ADA Upgrades, Project Management, Pre-Construction, Program Management, Construction Management, Permitting, Commercial Tenant Improvement, Tenant Improvement, General Contracting, General Contractor, Interior walls and ceilings, Interior Renovation, Acoustical and Specialty Ceilings, Design / Construction Management, Interior Design, Healthcare, Laboratory Material Testing, Design
Design Build, General Construction, Building Renovation, Pre Construction, Interior/Exterior ADA Upgrades, Project Management, Pre-Construction, Program Management, Construction Management, Permitting, Commercial Tenant Improvement, Tenant Improvement, General Contracting, General Contractor, Interior walls and ceilings, Interior Renovation, Acoustical and Specialty Ceilings, Design / Construction Management, Interior Design, Healthcare, Laboratory Material Testing, Design
Company Role

Construction Manager, Project Manager, General Contractor

Social

We are Hiring

Website
Reviews
I am left in awe of how Rylko Builders could match our floors and finishes to make the remodel look like it was always here and fit in perfectly with what we had before. This was no small feat given our special limestone tile floor and cherry wood trim and doorways. All of the contractors and Rylko staff have been very courteous and respectful of our space and staff, and some of them now feel like members of [our] family." - Steven Hibshman
This has been one of the most satisfying and most rewarding working relationships I have had in my 32 years in the Facilities field. I hope I get the chance to work with all of you again in the future." - Bryan Rodrigues, Facilities Manager, First Tech Federal Credit Union
Rylko has assembled an amazing team...we appreciate all their efforts. - Sam Ponce, Toys R Us
Conscientious and client-focused service. - Scott Woosley, Store Design & Construction Project Manager, PANDORA